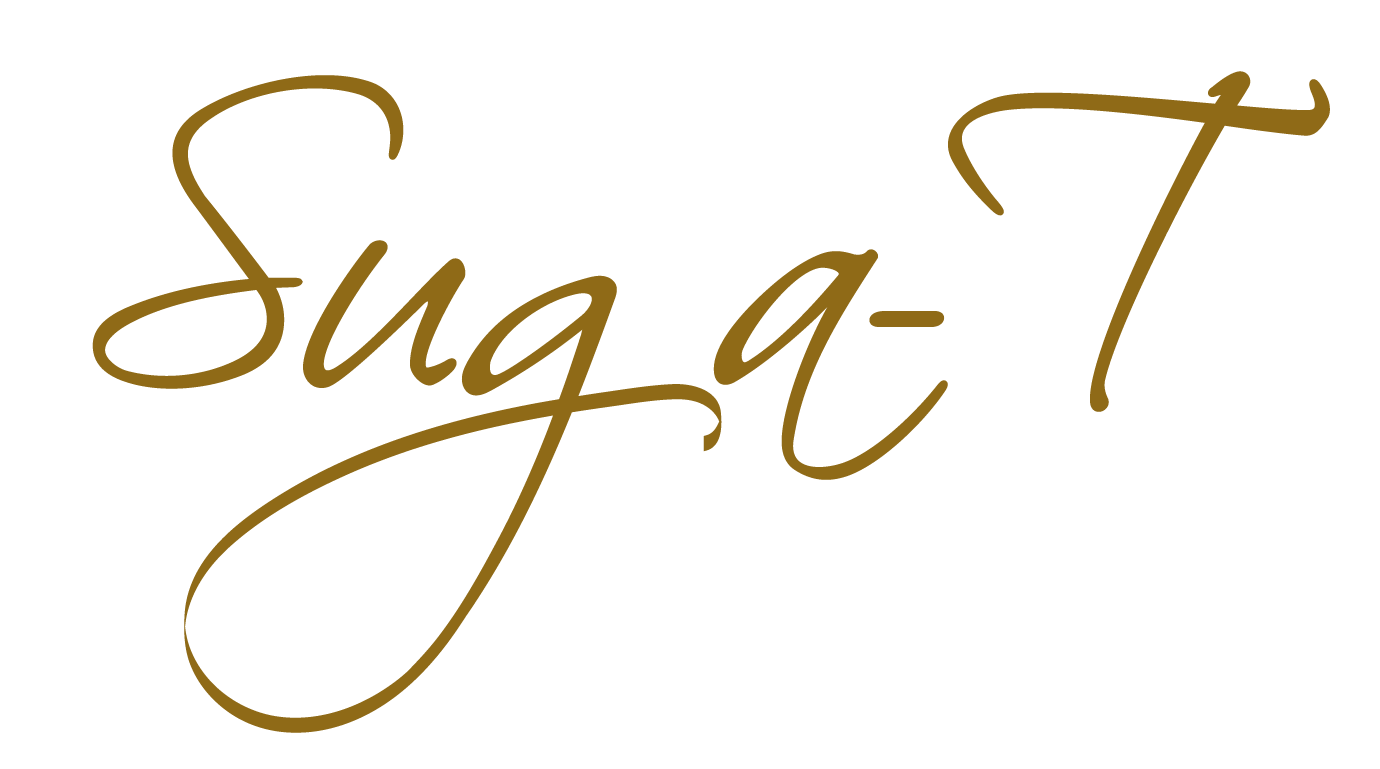 The Legendary Suga-T is originally from Vallejo, CA. She  helped find and expand her successful family record label "Sick Wid It Records," serving as an executive along with being developed as an artist. Over the past thirty years she has stayed in her own lane, although she was originally branded with (brothers E-40 & D Shot and their cousin B-Legit) nationally known as "The Click."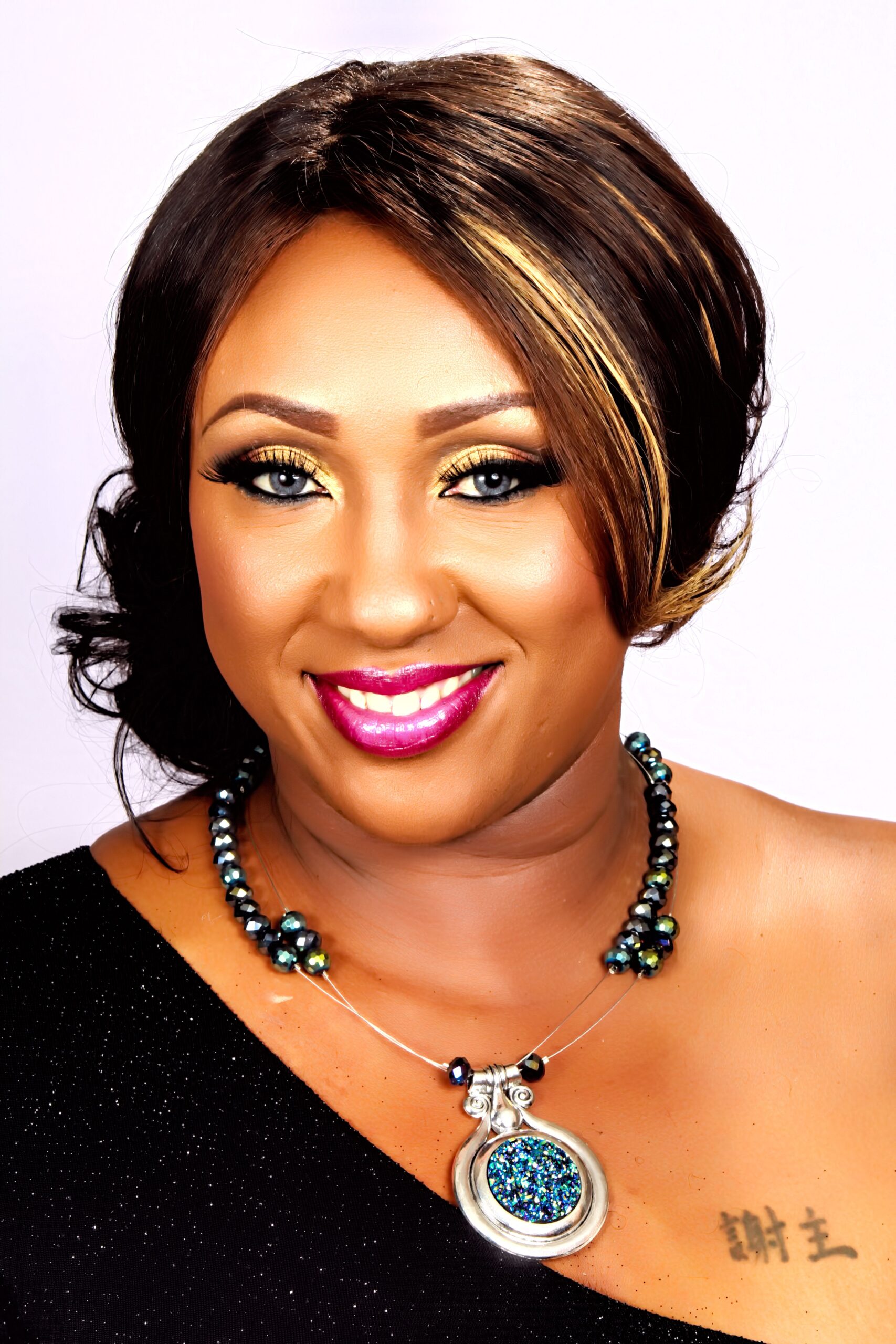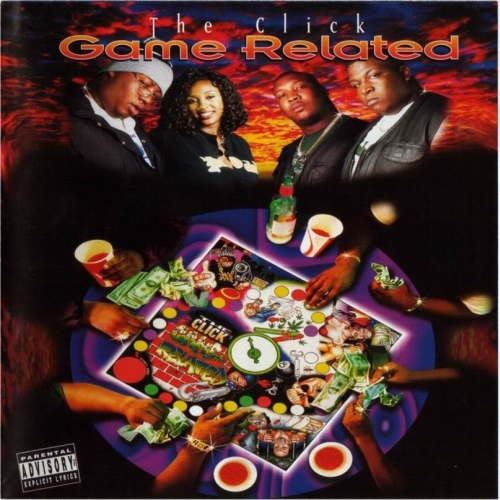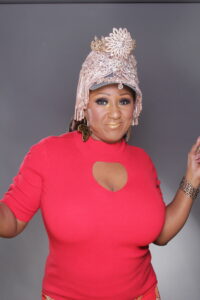 Actor-Personality
Author-Coach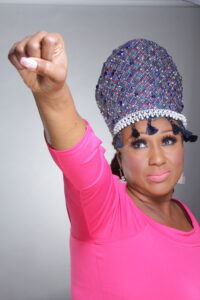 Activist-Speaker
Performer-Mentor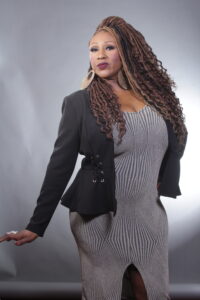 Social Entrepreneur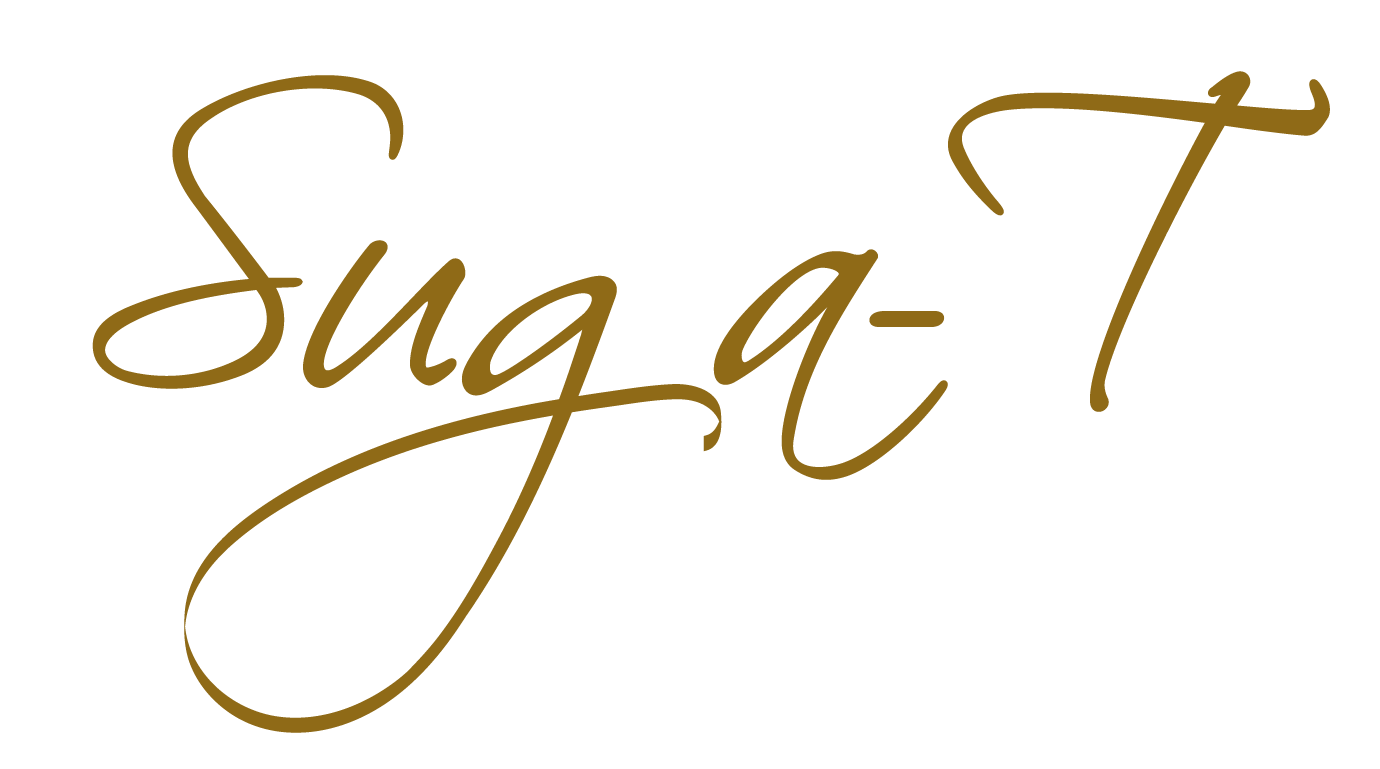 Suga-T is admired as 'The First Lady" of her successful family group "The Click."  She helped them build a national underground following that sold over 500,000 units independently.  Suga-T and The Click are highly respected and often regarded for their musical genius and  business savvy. 
The Click and Suga-T have collectively sold over 20 million copies.  During the under ground years and  up to landing one of the biggest record deals in history, co-venturing with Jive Records recording and releasing albums, soundtracks, features, and solo projects that includes  music in rotation in media outlets all over the world today.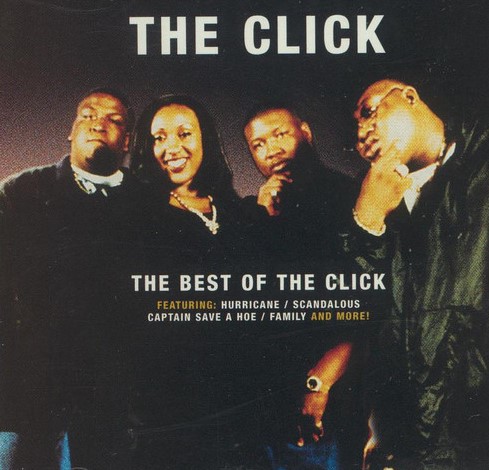 Suga-T can be considered a Matriarch of Hip Hop and in part she continues to build her own individual following while helping many others establish economic value and healthy existence. She celebrates 20 albums and over 30 years still counting as an astute business woman, community and entertainment veteran that has worn many hats behind the scene and in front, while overcoming many obstacles.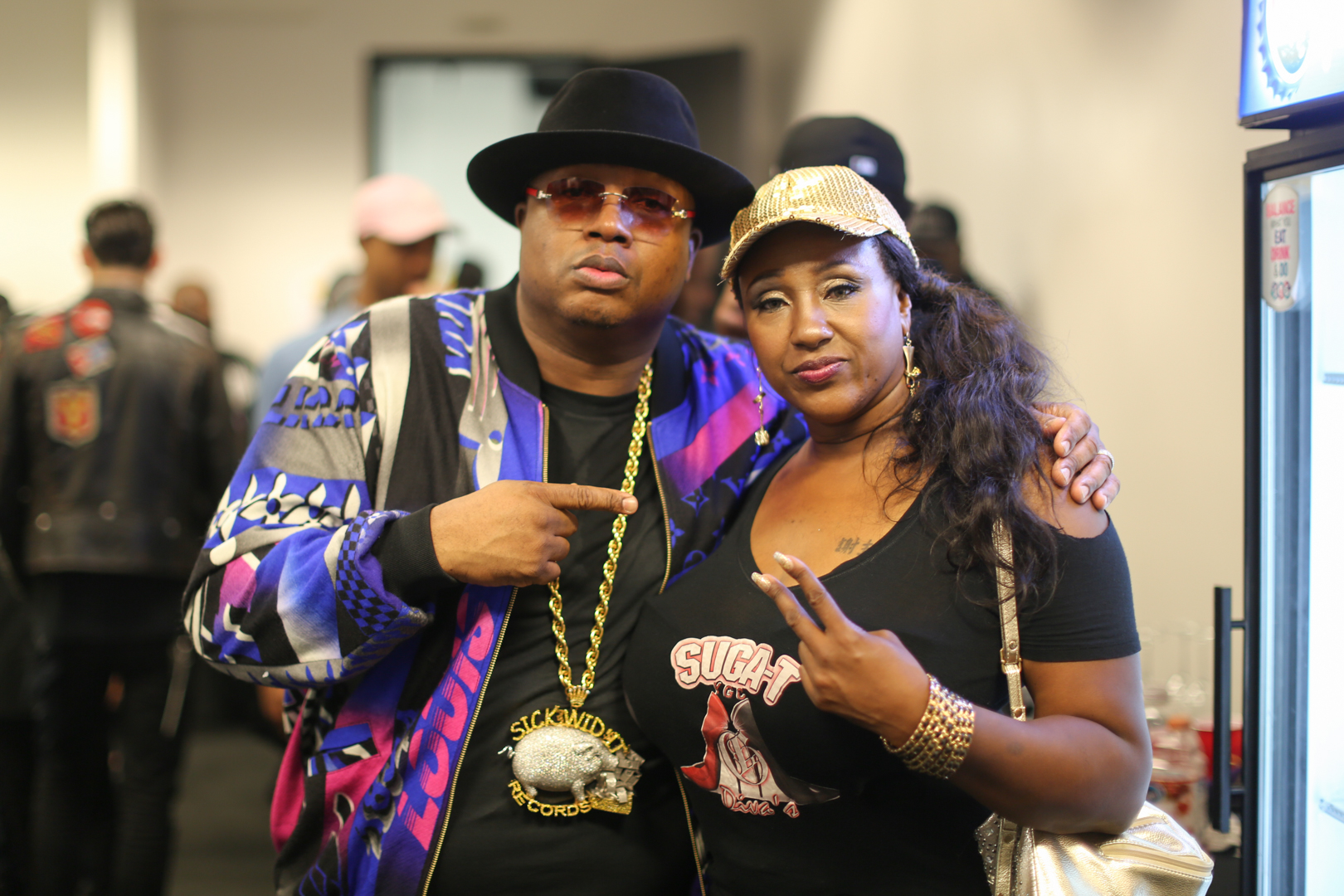 Suga-T has received many awards, including an honoring as a West Coast Hip Hop Pioneer of all time endorsed by VH1 Honors & Queen Latifah, Legend Award, Humanitarian Award and Best Rapper Award, Woman Business of the Decade from the West Coast Hip Hop Awards, Best Film Producer Diversity Award, along with many others.