Welcome to Suga's World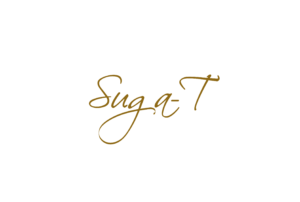 CEO, Performer, Actor, Speaker, Coach & Author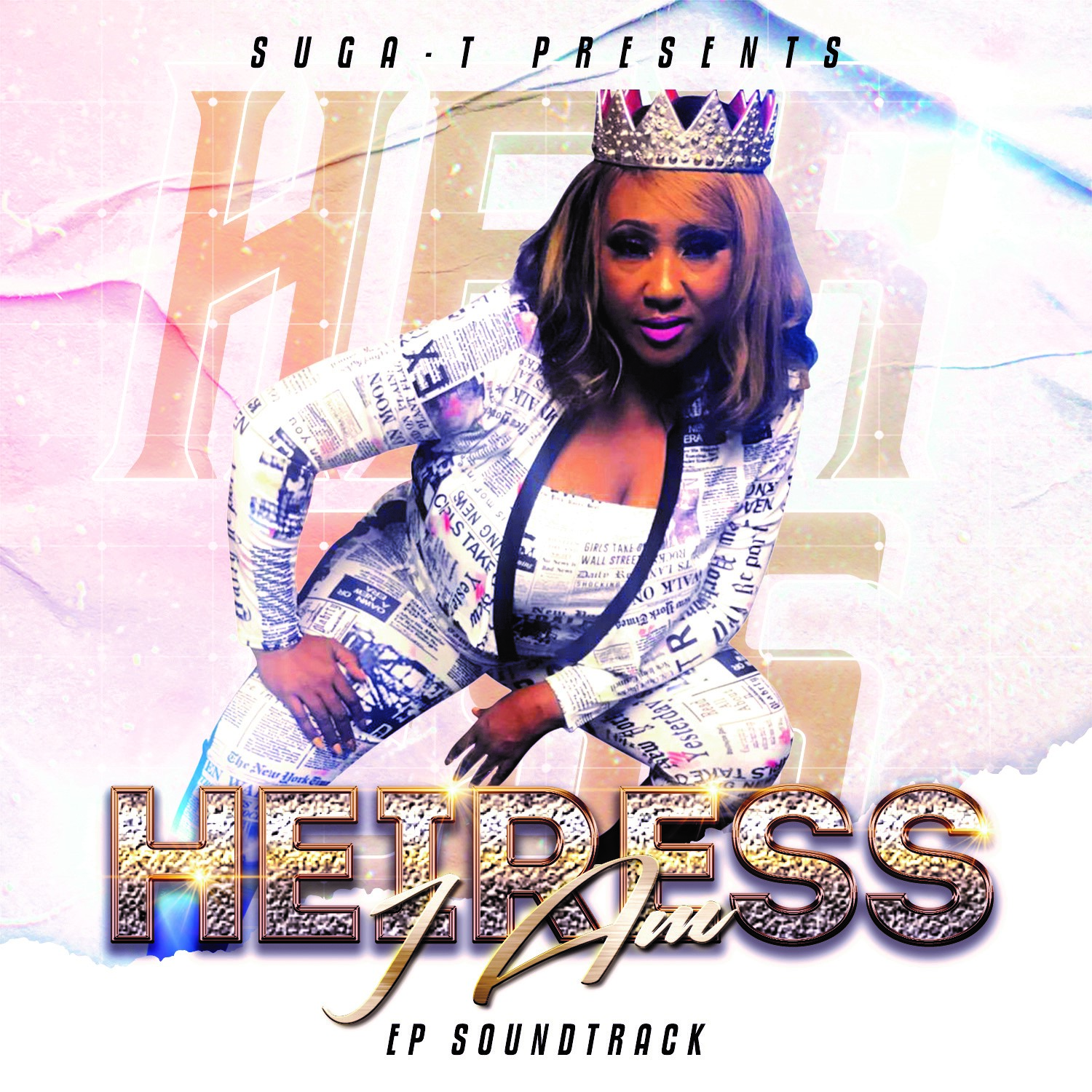 Suga-T Contributes 
a Musical Exhibition at HER Museum
Suga-T contributes a musical album exhibit as a launch of the Healthy Arts Division in the HER Museum titled HEIRESS I AM, starting off with a Hip Hop Her campaign targeting girls, women, artists and communities. This limited engagement exhibition is curated to empower women and girls through the use of Positive Hip Hop and Imagery. The soundtrack is one of Suga-T's greatest musical works and includes 2 bonus tracks from Shanico. Proceeds support the HER Museum's Healthy Arts Division.
The Hip Hop Healthy campaign starts by using Hip Hop & Soul music to address violence, women's mental, economic, artistic and physical development, as well as promoting overall community wellness
 encouraging healthy arts and lifestyle for women and girls, while promoting well communities.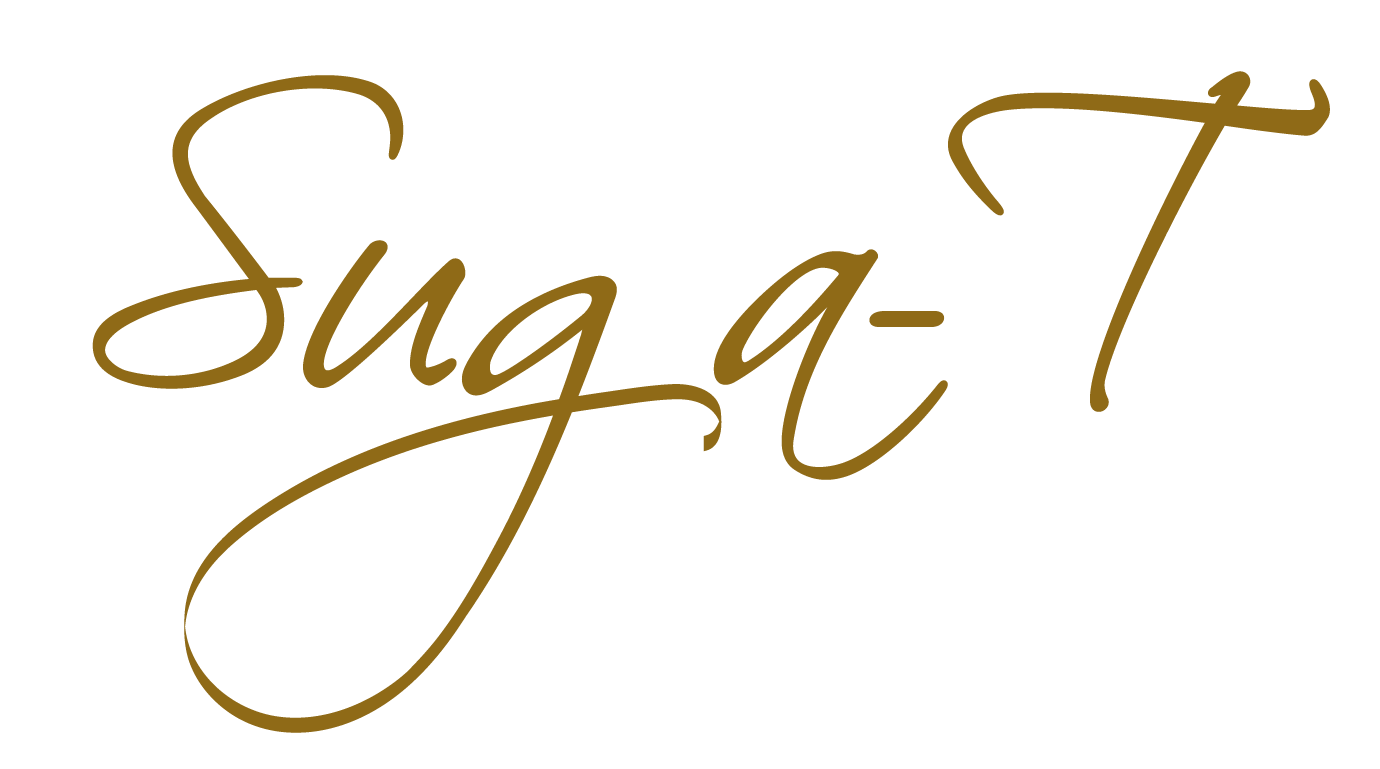 "I live to perform and make my fans happy."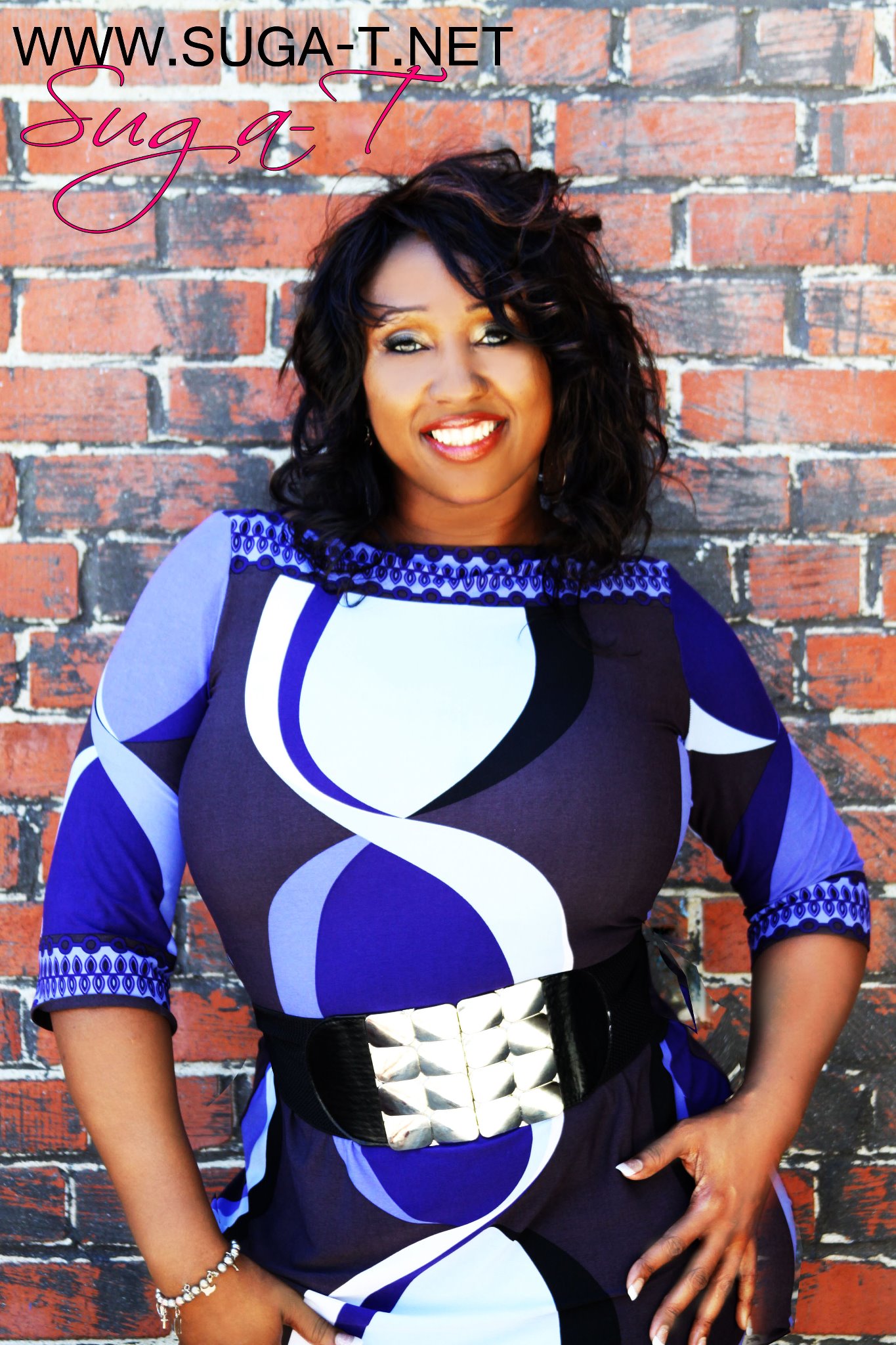 Suga-T Story 
As a social entrepreneur, Suga-T has put a lot of work into music, community and family.
She learned early, the power of hard work and persistence.  Suga-T became an entrepreneur at 8 years old with her grandfather.  Music has been part of her entire life; starting with leading the choir at the age of 5 while being coached by her mom and aunts, and introduced to instruments by her musician father. 
Being coached and mentored by her brothers as an executive, allowed her to create many successful brands in a male dominated industry.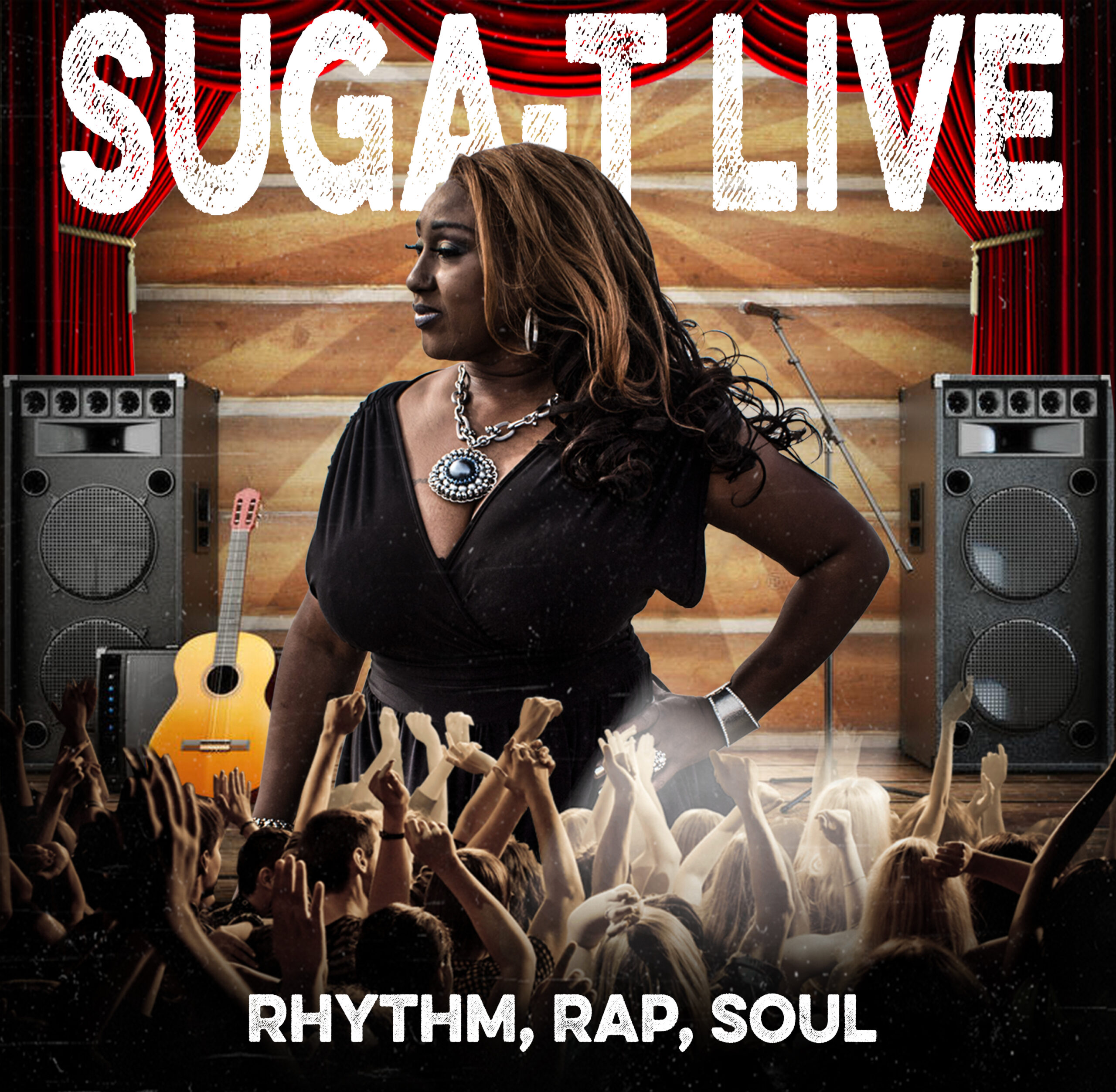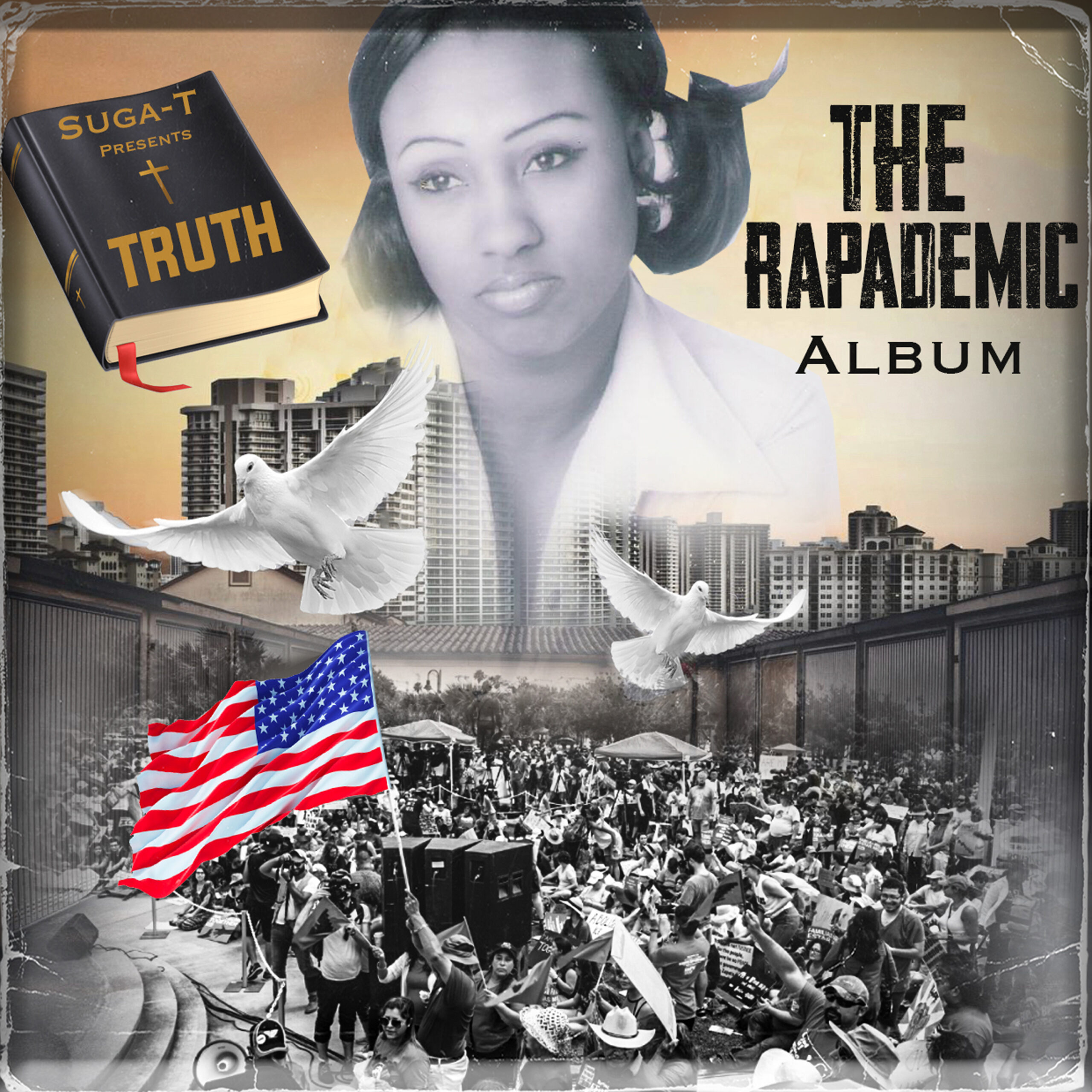 You Deserve to be Sprinkled
Check out the Suga-T Show and subscribe
Join Suga-T's Money Moves Masterclass 
See Latest, try Sprinkle Me Good Sauce
Shop Latest Sprinkle Me Boutique Products
Join or Support the Sugarush
Help us help communites in vulnerable populations
HER Museum empowers women and girls, healthy arts and communities.
Sign up to the Better Me Retreat with Suga-T and the sisterhood.
Creating Music.
Solving Big Problems.
loving my community.