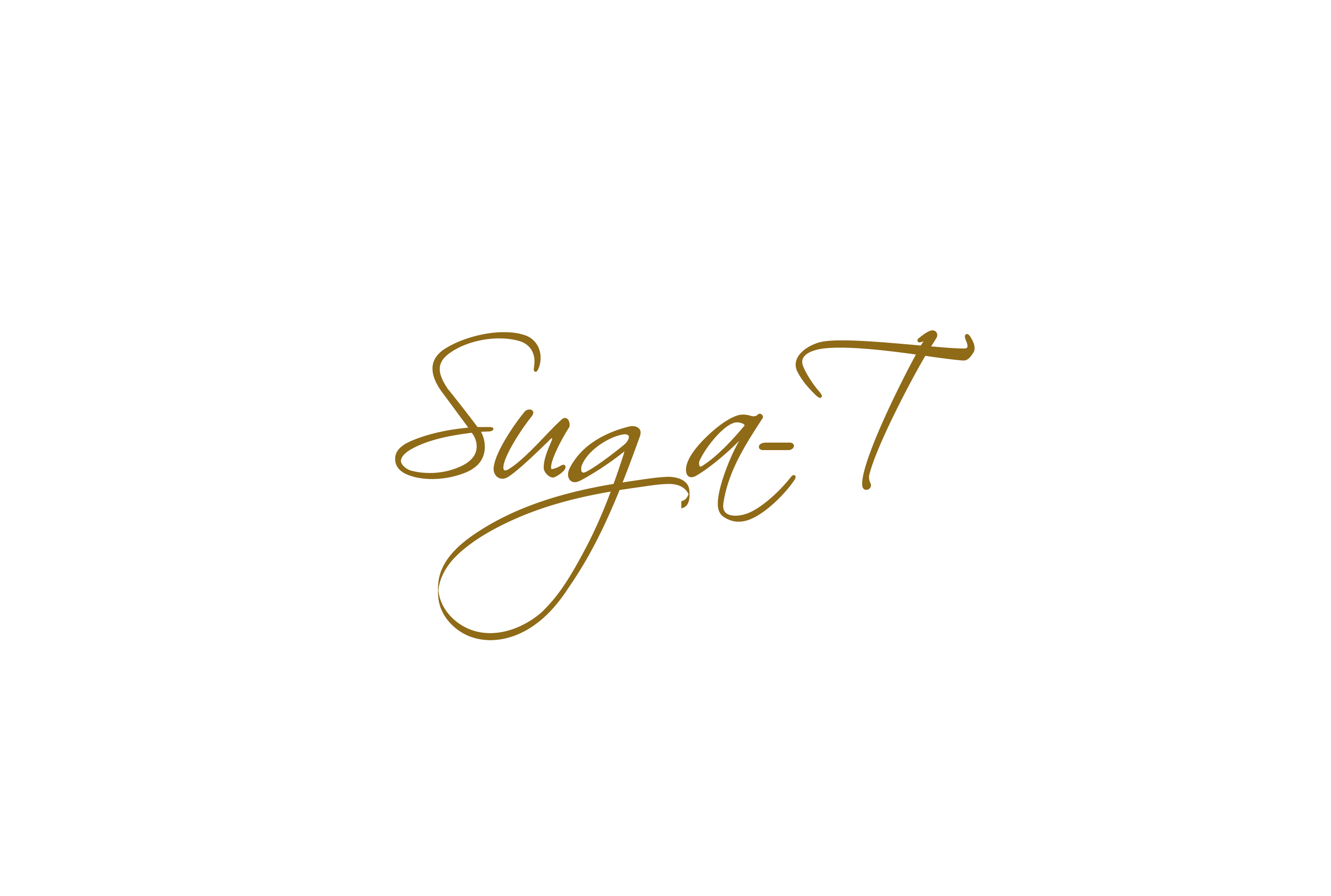 Learn more about
Dr. Suga-T's Journey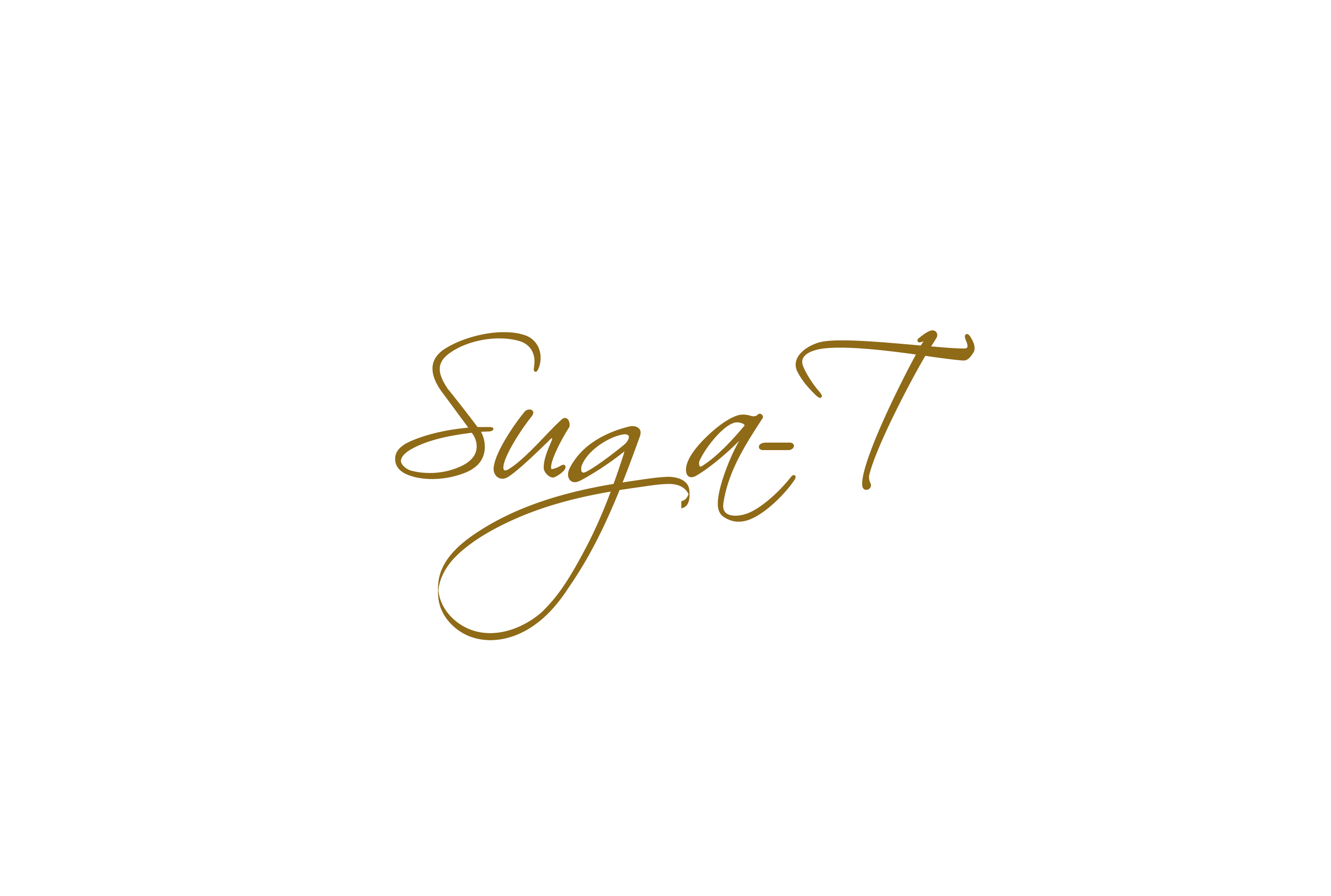 Dr. Suga-T Stevens has worn many hats, and is the founder of Sprinkle Me Social Enterprises. She is a serial and social entrepreneur that uses her wisdom, education, experience and passion to help others develop multiple streams of income. Not only is she a legendary recording pioneer of over 36 year and celebrating 25 albums still counting, but she works as a speaker, transformation and performance coach, along with a wellness partner that practices healing through creativity and arts.
Dr. Suga-T Stevens is also the director of The Work It Well Project an organization that serves trafficking, domestic and gun violence victims, moms of children with ASD on the Autism Spectrum, low income families, veterans, displaced workers, re-entry community and more (prioritizing women).  She is also the founder of HER Museum a women and girl empowerment, healthy arts and community wellness initiative headquartered in SF.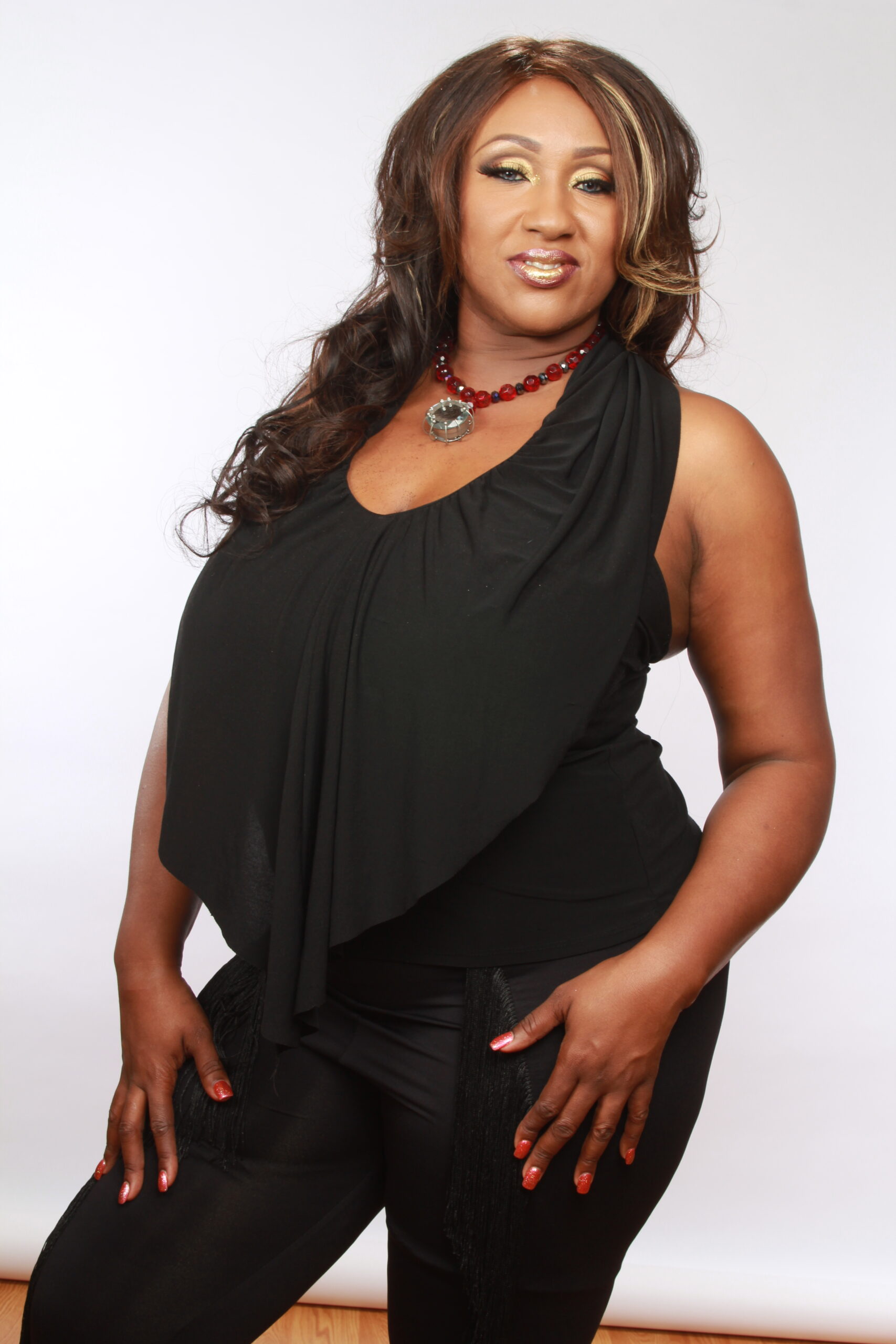 Dr. Suga-T Stevens is a visionary and an expert in transforming those with barriers, those in marginalized communities, along with underrepresented and underserved populations and knows the importance of giving back with healthy leadership.
Her experience as a teen mom graduating with two children by age 17, being an entrepreneur at 8 years old and becoming a grandmother at 37 years, has given her a wealth of experience that allowed her to overcome obstacles and successfully navigate through the good , bad and the ugly. She created Sprinkle Me Fragrances And Beauty during a domestic violence relationship and wrote a book called "Your Perfume," that gives the blueprint to women on navigating through challenging times and re-inventing their brand.
She represents as the big momma in Hip Hop that has managed to keep herself relevant as a first generation Hip Hop trailblazer and continues to create musical and tv productions, special events and projects on the market.
She doesn't plan on retiring anytime soon and will continue to bring innovation and motivation to those impacted by age-ism, sexism, racism and barriers.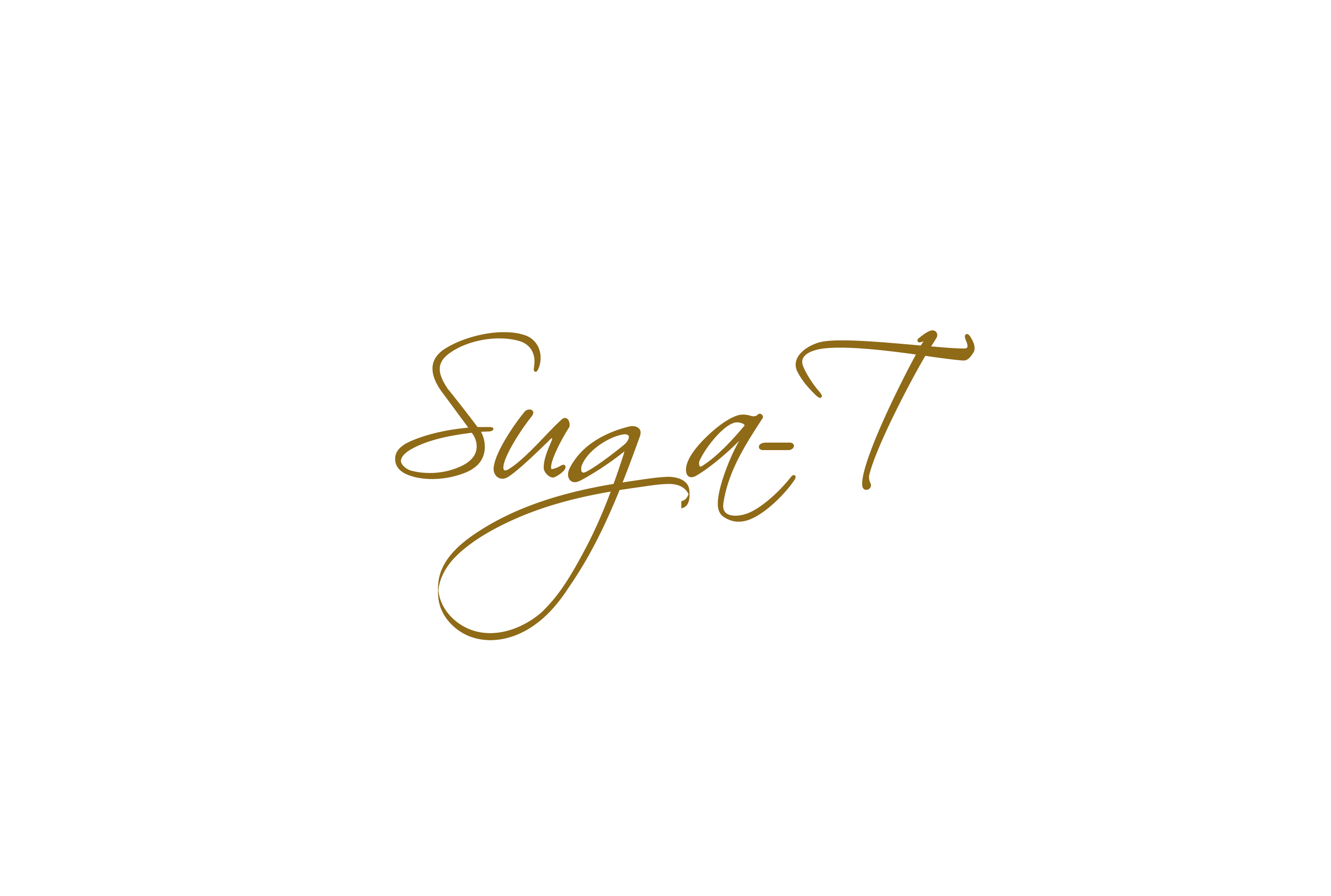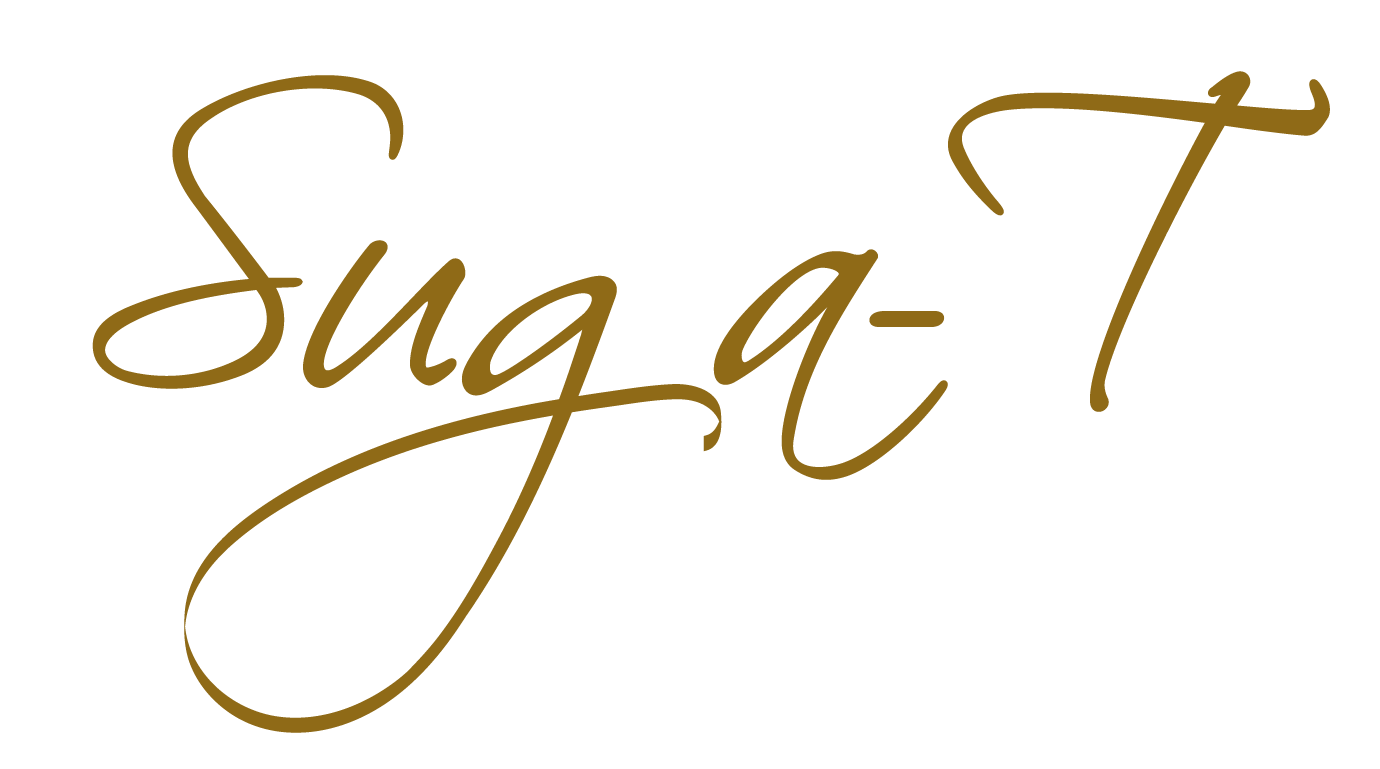 Let Suga-T coach you to a win, meeting you where you are, while helping you explore what you can become.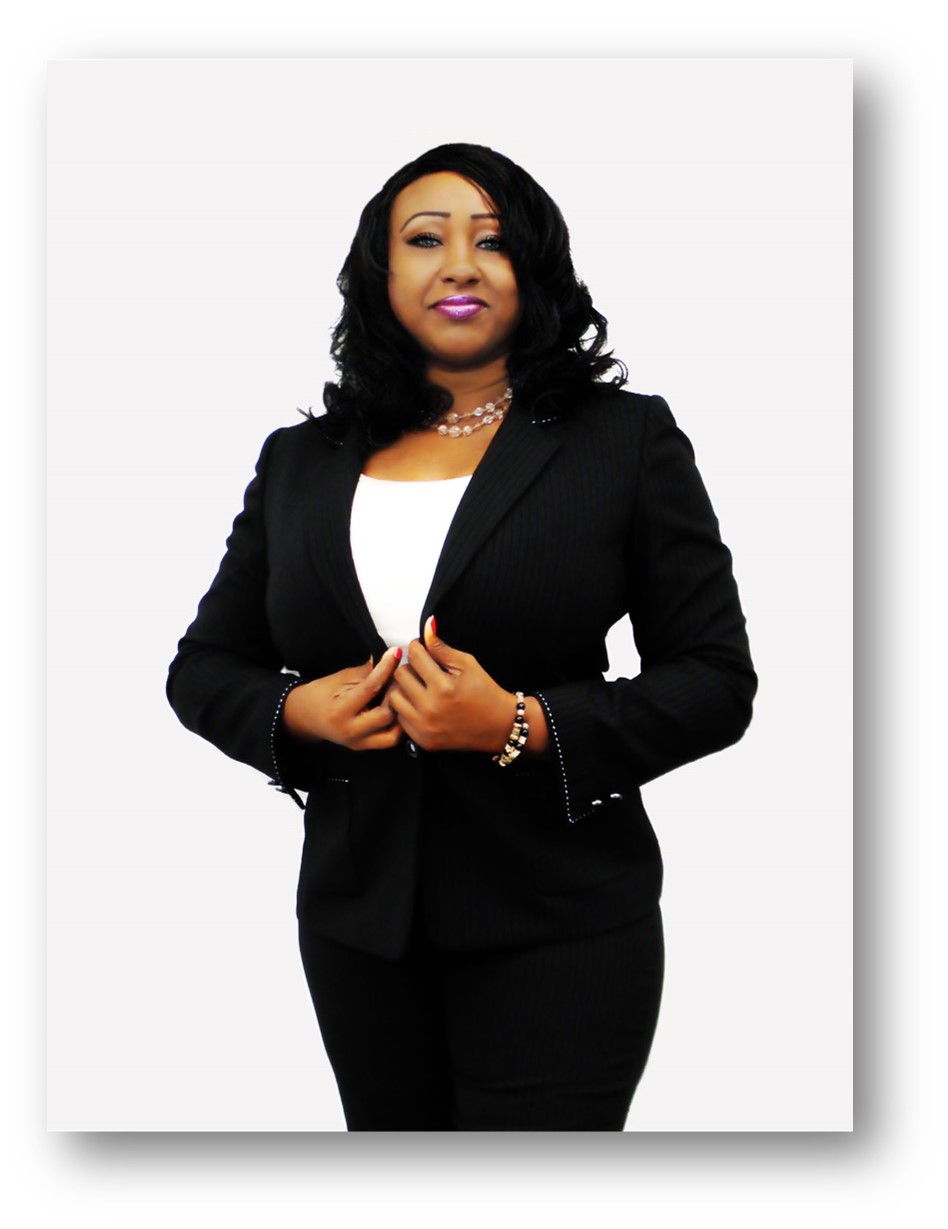 Learn, grow and have fun with our Master classes.
Let Suga-T speak you or your group  to life
and empower  you to turn your pain into purpose.
Business Woman of the Decade
Book Suga-T to Speak to your Group or at your Event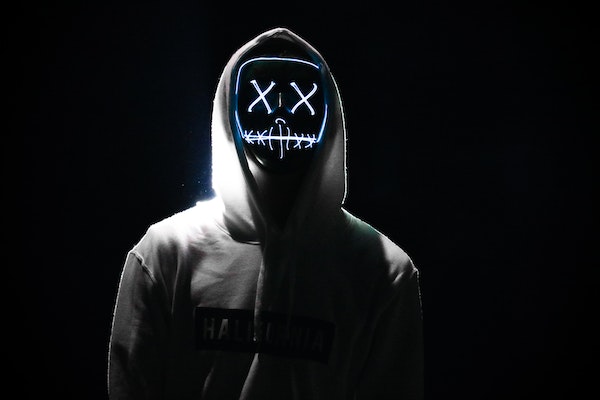 EMPOWERING YOU TO WIN AND DISCOVER A NEW SCENT
Let Suga-T Empower You Or Your Group To Accomplish Their Goals, Navigate Through Adversities and Reach Their Goals In A Healthy Manner. an d Walk In Purpose.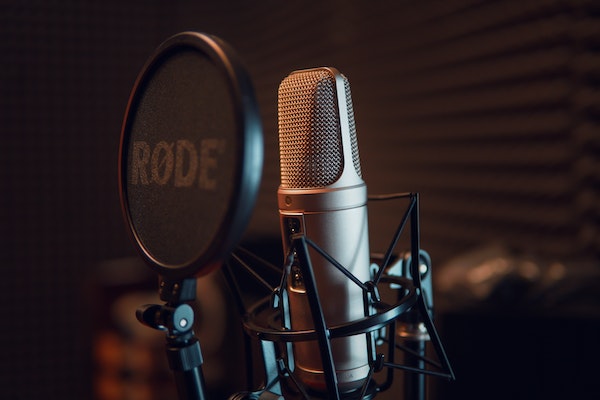 COMMUNITY WELLNESS AND ECONOMIC EMPOWERMENT
Suga-T shares the elements around maintaning or obtaining, healthy, safe and economic empowered communities..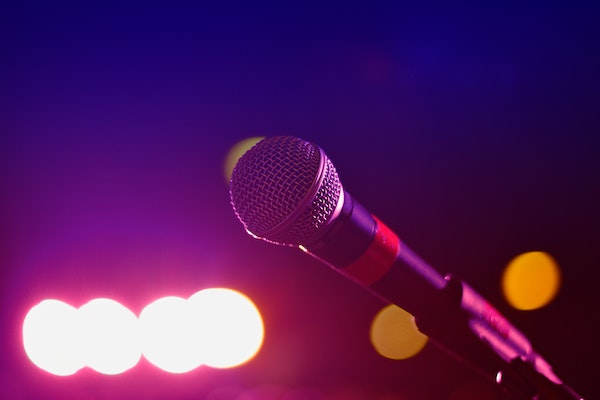 FEMALE EMPOWERMENT INITIATIVE
Suga-T believes in empowering the woman, to emower the man , and for them both to empower the youth and together they build a healthy, wealthy, safe  community.  Suga-T speaks  in workshops, presents programs, special events and initiatives to empower, inspire and advocate for women.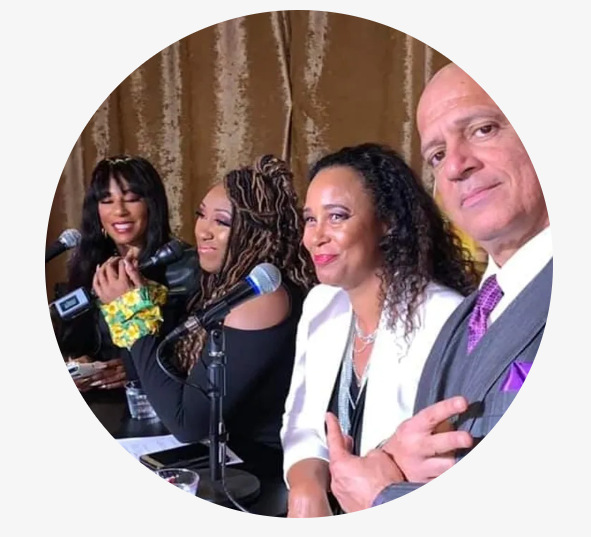 VISION PARTNERING COACHING & BRAND EXPANSION WORKSHOPS
Suga-T provides group and one on one coaching services that help you explore your vision and/ or build or expand your brand.  Suga-T can help you write a book and create an operation models for your business.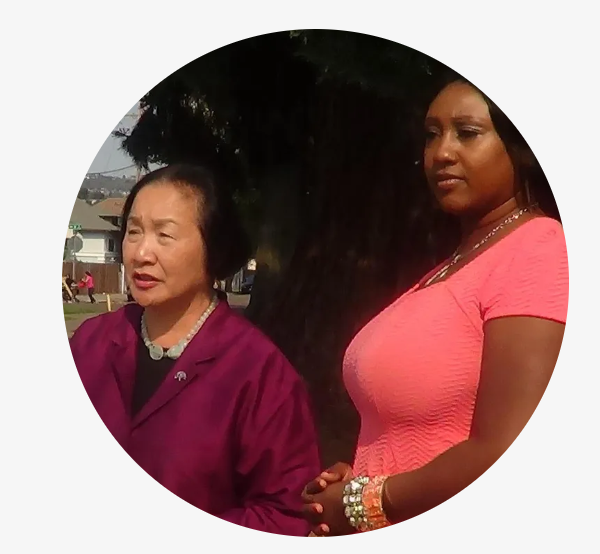 INSPIRING YOU TO SURVIVE IN MALE DOMINATED INDUSTRIES
Suga-T can provide you or you group with the inspiration and empowerment that can help you better navigate in mail dominated industries in a healthy manner and combat ageism along with other unhealthy elements that affect  females.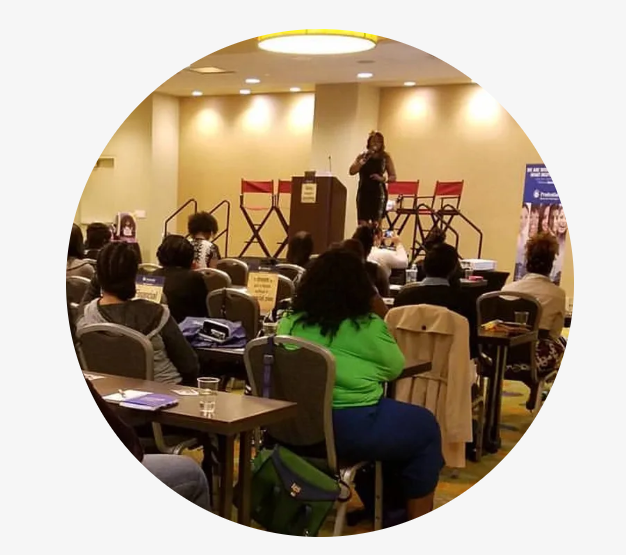 SUMMITS & WORKSHOPS FOR WOMEN & GIRLS ONLY
Book Suga-T to produce, speak, be on a panel, or present  enrichment  and personal development  for  women and girls that can help them find their new scent of success and better prepare them for a healthy future.